Re: BuRnInGiCeZ SeRvIcE RePoRtS By ClIeNtS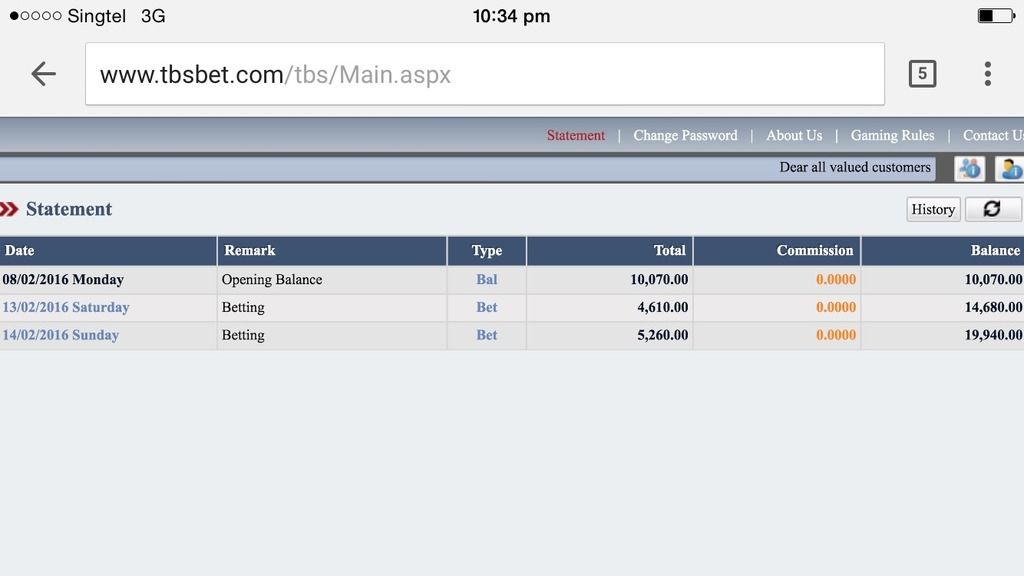 Talk no use see above print screen.
Deposit 5k before CNY won $19940. Hot hot cash in my bank account as promise before 3pm without a single cent short from bro Burningicez. No questions ask too and don't ask me how I did it. Lucky stars on my side.
Highly recommend bro Burningicez as Most Trustworthy Agent in 888forums for Year 2016.
You are the best bro Burningicez!!!